 The Festive Year
Breitkopf & Härtel is today the oldest music publisher in the world. With great pride and much gratitude, it can look back on a corporate history unique in music life, starting from a small Leipzig printing shop in 1719. Courage and vision in entrepreneurial decisions, successful selection of artistic partners, and editions of consistently high quality have subsequently brought the publishing house to its current position at the forefront of the music world.

2019 was the 300th anniversary of the publishing house founding. We would like to thank everyone who celebrated this special anniversary with us.
Our Chronicle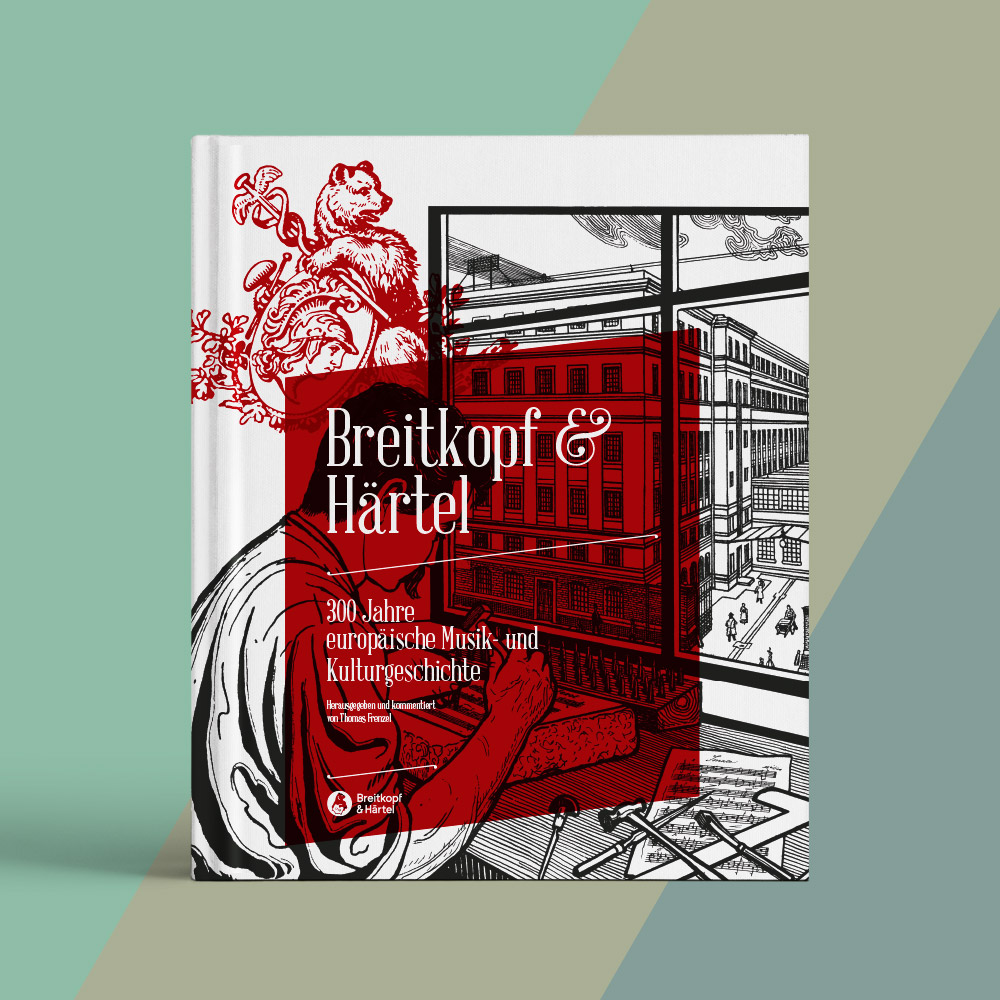 Breitkopf & Härtel
300 Years of European Musico-Cultural History
Edited and commented by Thomas Frenzel
504 pages in full color printing
Chronicle of the firm's important events
Essays on selected topics
Historical visual and textual documents, anecdotes and all sorts of curiosities
High-quality linen covers with dust jacket
About 620 illustrations
BV 485 | 98,– €
More information
Events
There are no events planned at the moment.

load more
Gallery

load more